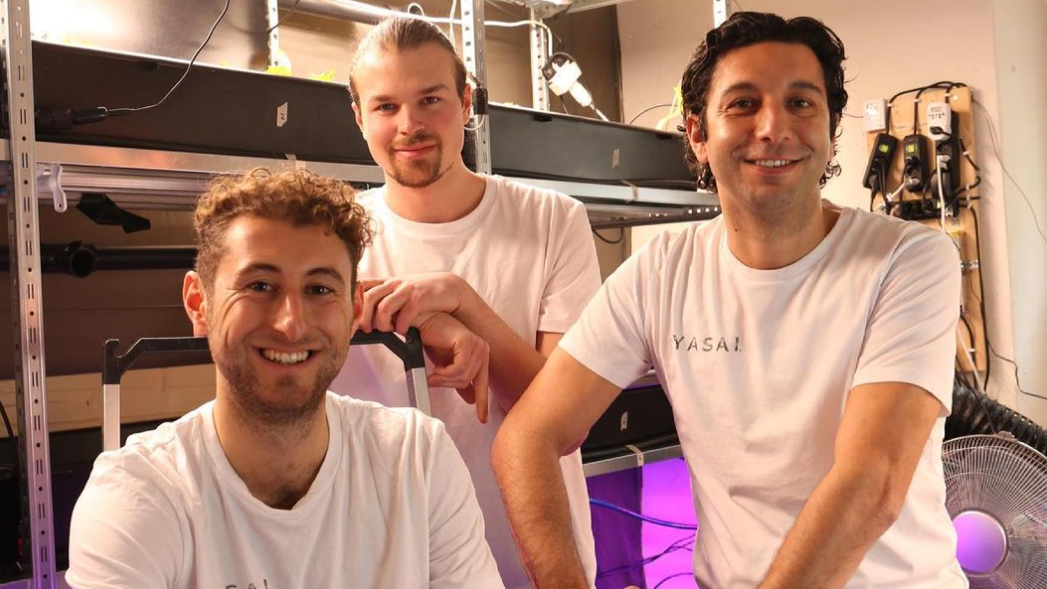 Yasai designs, builds and operates Vertical Farms.

We want to create a Vertical Farming Curtain that offers a very intuitive design and which is easy to maintain. We will apply a capsule system, that offers the user a very easy handling. Since we will automate lighting and irrigation, the only task people have to do will be, setting in the grow capsule, wait, harvest the plant and eat it.
Since we apply an aesthetically appealing design that may adapt to various spaces it also serves as a decorative element of the room.