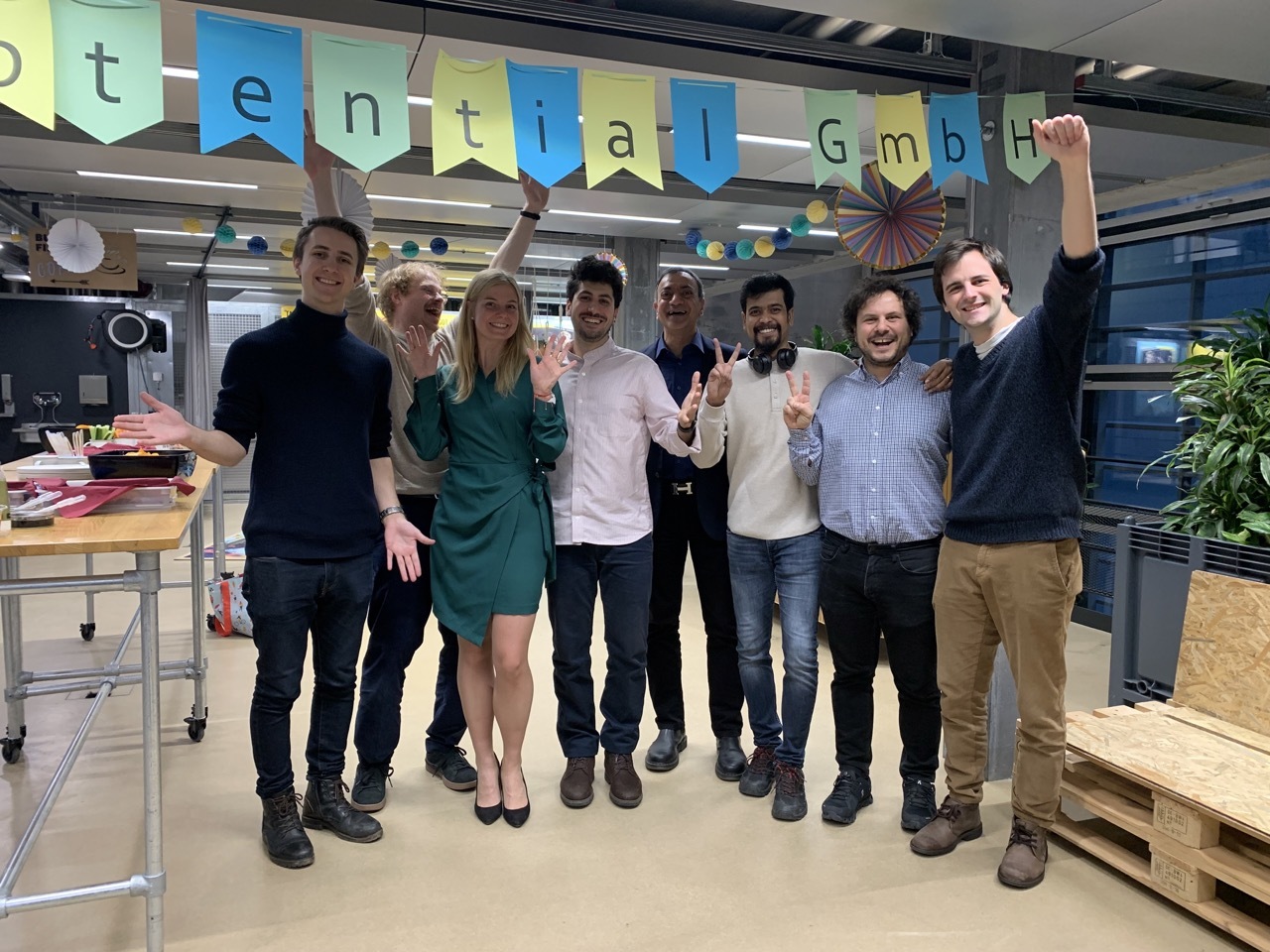 The focus of UP (Unbound Potential) is to create innovative solutions for long-term energy storage based on a novel membrane-less flow redox battery technology.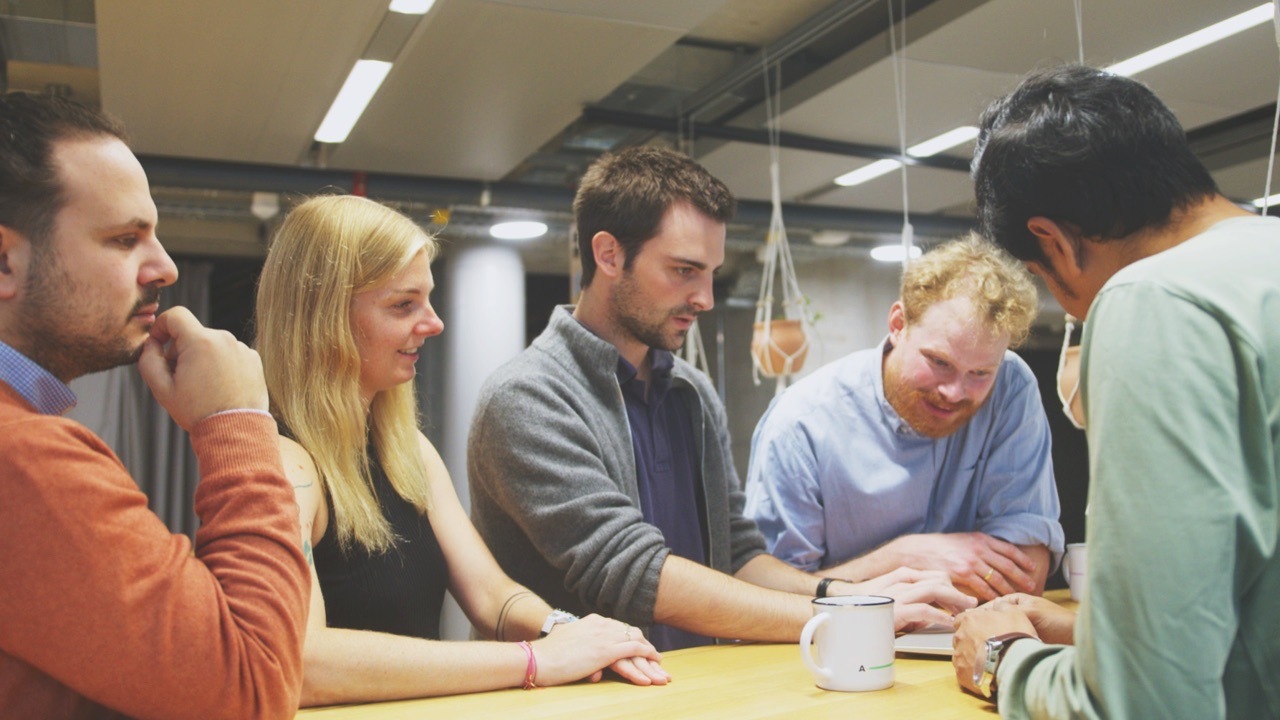 We started as a project in the ETH Student Project House and have now successfully transformed into a officially registered Start-Up.
Let's shape together the future of energy storage!