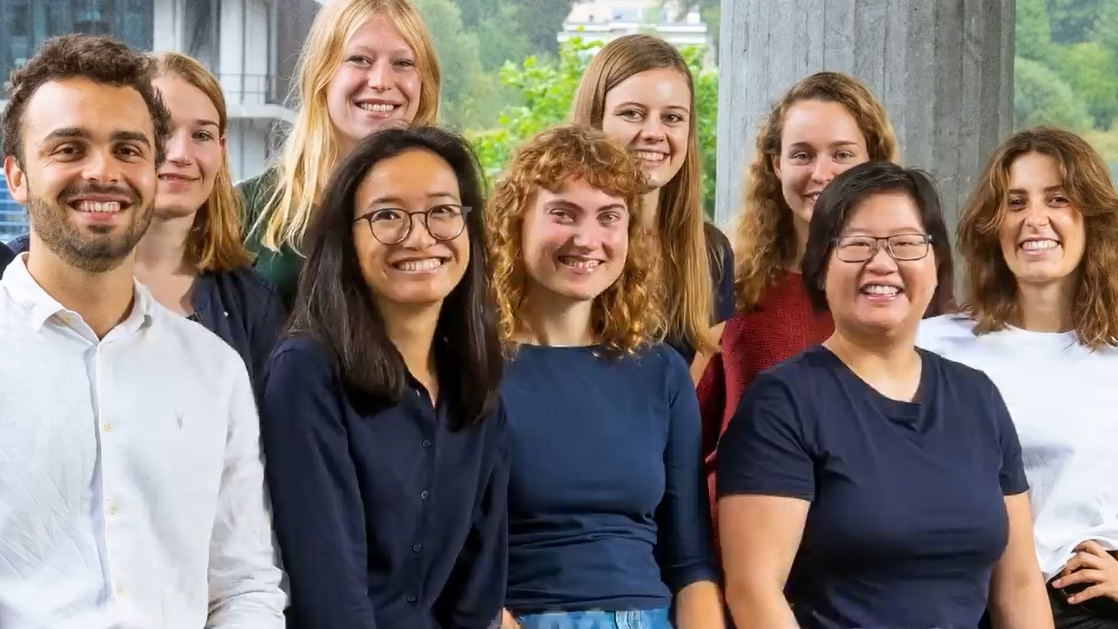 The association "SEET – Support Education, Empower Together" supports
female refugees in the (re)uptake of their higher education in Switzerland.
Cultural, financial and institutional obstacles compromise the prospects of recognised refugees to study in Switzerland. Through a mentoring program, SEET aims to act as a facilitator between Swiss higher education institutions and refugees interested in studying to overcome these obstacles. With this personal empowerment of refugees, SEET supports their integration into the Swiss society. Society, in turn, profits from the potential and the unique experience that the sponsored individuals bring to Switzerland.
SEET represents equality of opportunities and the indefeasible right for education.