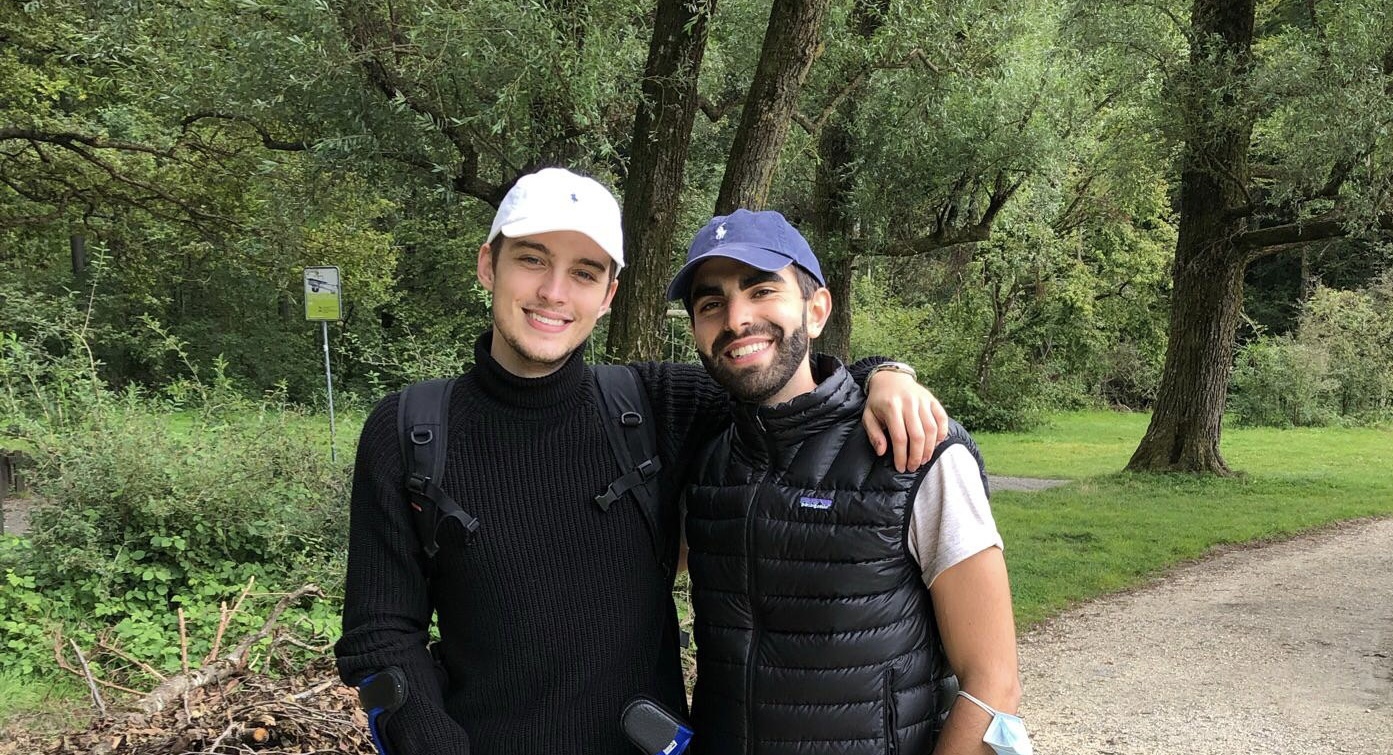 Polytrick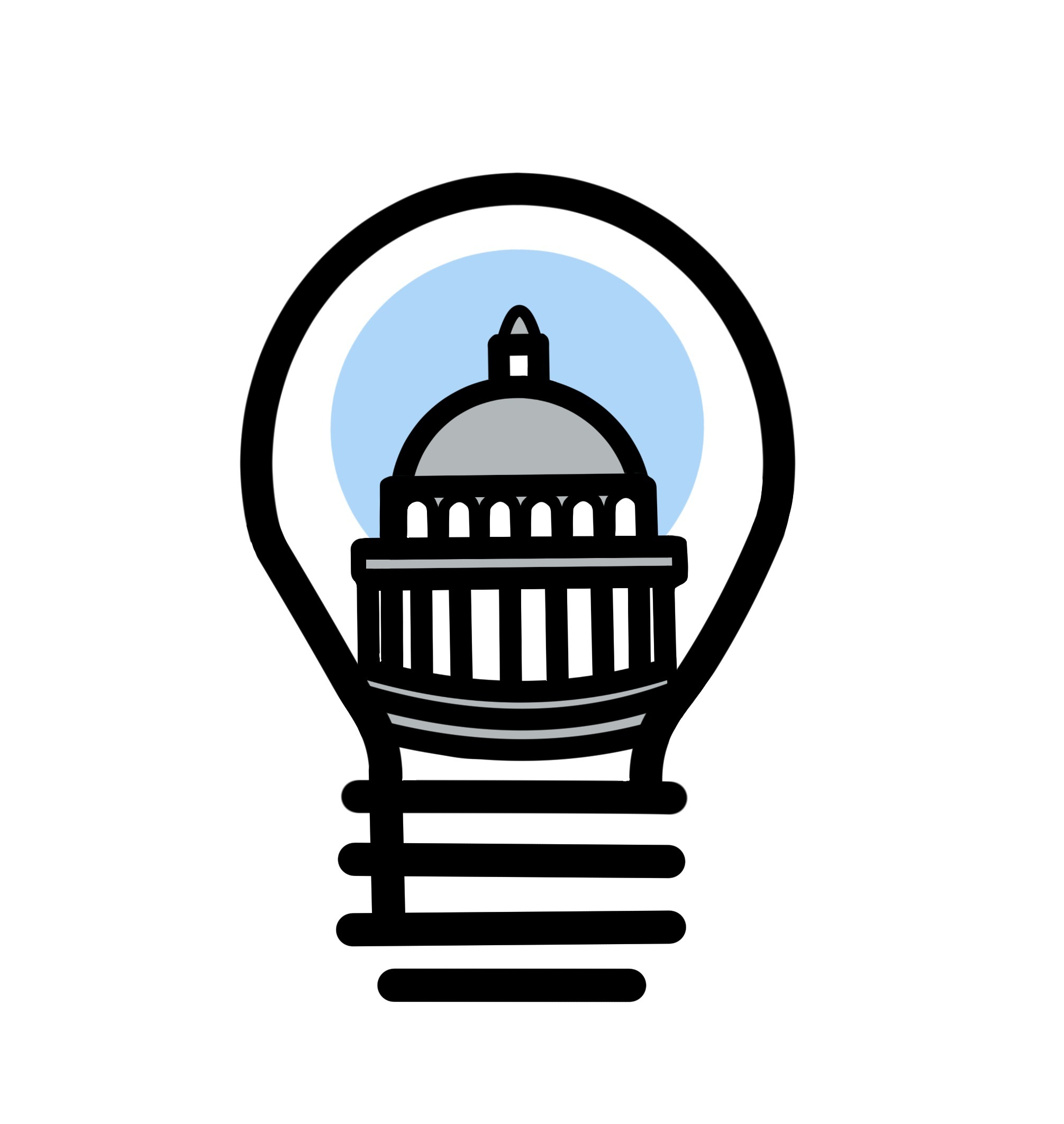 Polytrick is a website created by students for students of mechanical engineering at ETH Zürich.
Our vision is to provide useful information and practical tricks at every level of the MAVT path: prior to enter, bachelor and master. In addition to this, extra-school activities are listed and proposed, enabling a broader and more complete understanding of the endless possibilities at ETH.

Our content for the subjects is written by teaching assistants or great students, while other sections are carefully created alongside people that had experience in that field.

We believe in sharing ideas and learning by engaging with people who have more experience.