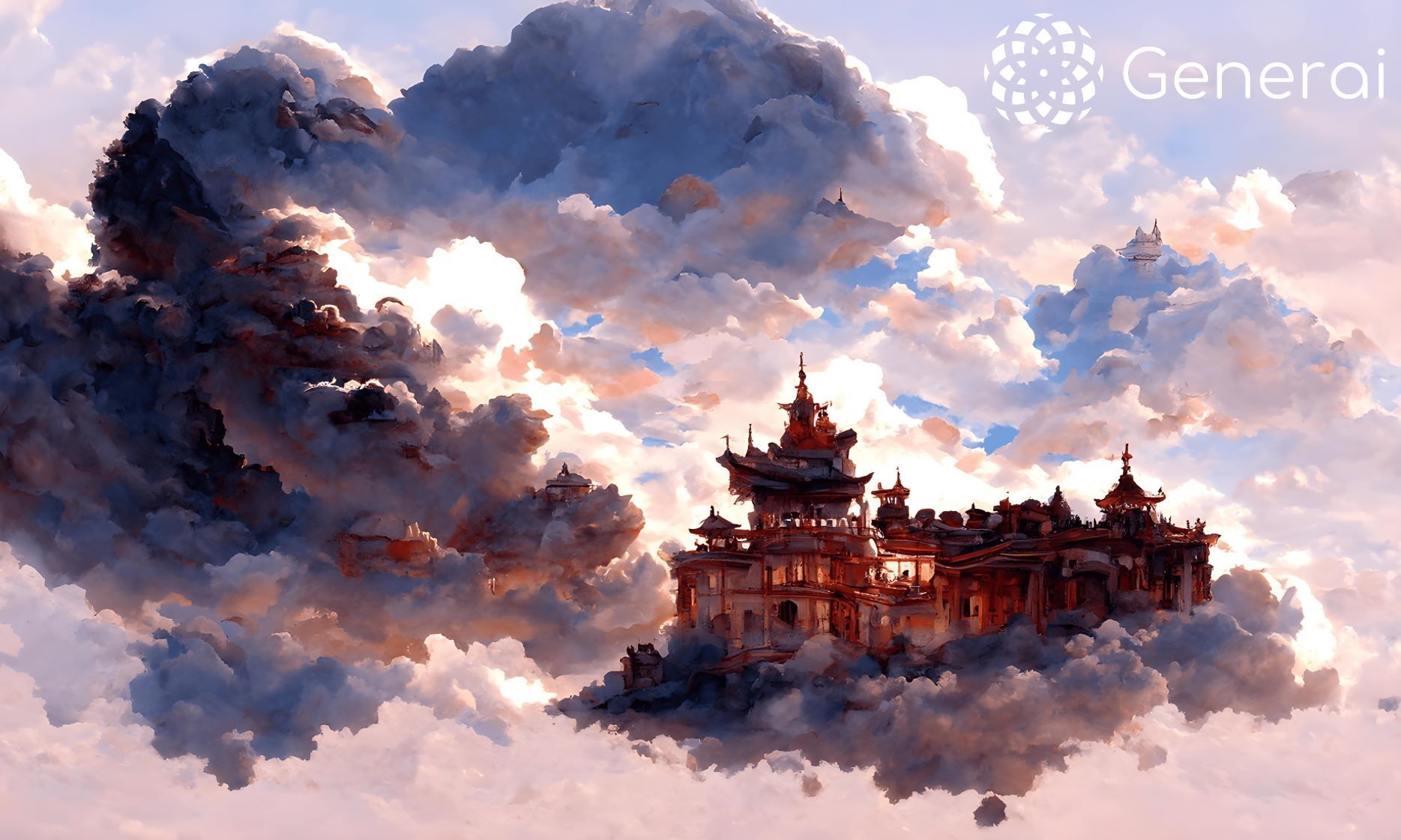 We at Generai are building machine learning algorithms to generate art with AI, purely from text! Use Generai to create beautiful artworks to your liking, to serve as an inspiration or to introduce people to the wonderful world of AI art. Our vision is to be pioneers in the field of generative art while simultaneously enabling you to experience the power of cutting-edge research and use it to your needs.
We are a team of four master students in Computer Science with backgrounds in business, machine learning and software engineering. We met back when we started our studies back in 2017, and already have experience working together on other projects. Emerging from a personal project on generative art, Generai was born early June 2022.
Visit us on our website, where your personal AI artist will soon be ready to take your orders!