bitcypher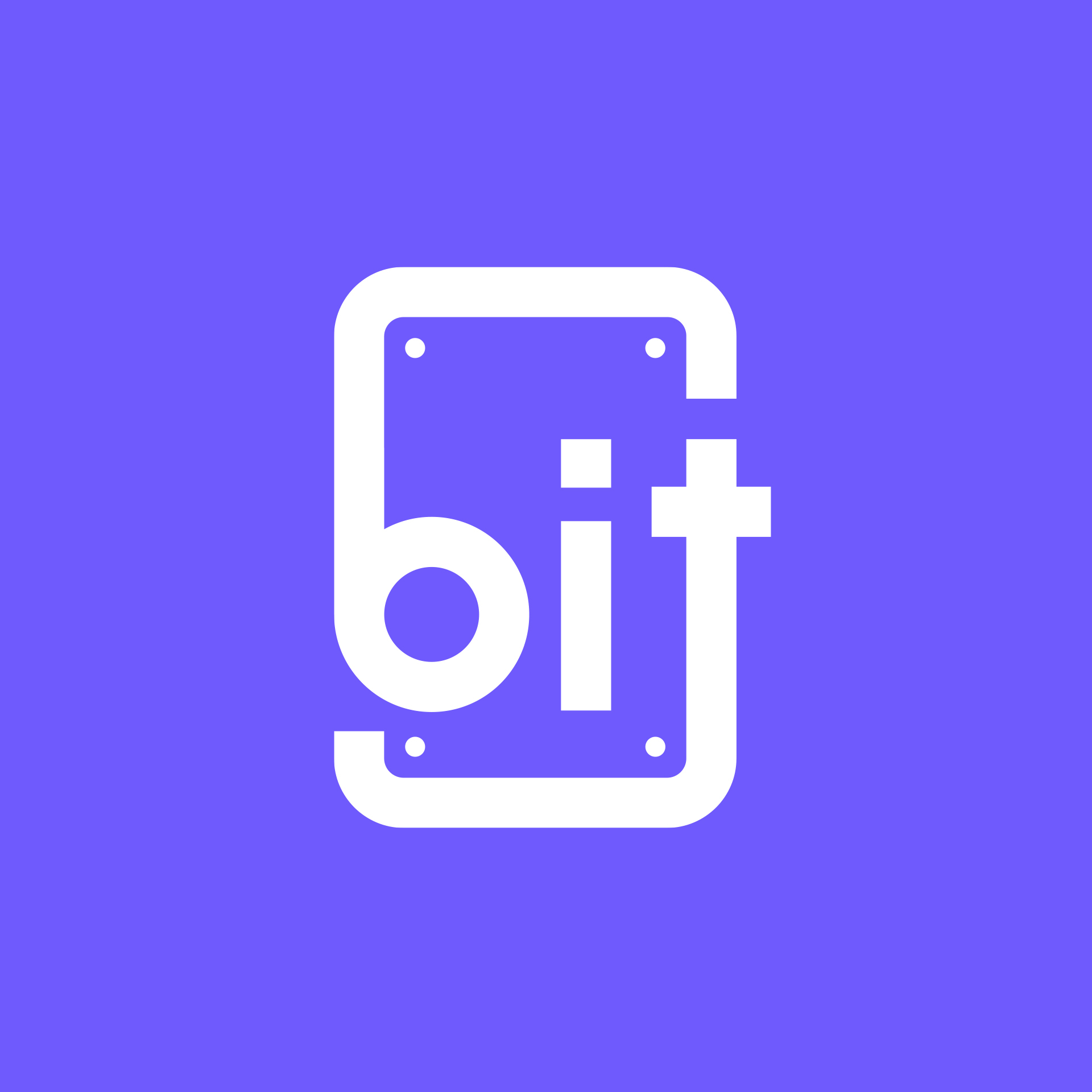 Tired of a select few big companies controlling the data game? – bitcypher is here to break up the data monopoly and empower users.
Our customer-centred peer-to-peer data marketplace for researchers and students is like eBay — but for datasets and better. By combining the security and decentralisation of blockchain with the ease of a centralised data hub, we are creating a world where anyone can access, share, and monetize data.

Join us in our mission to foster innovation and progress. It's time to shape the digital future and drive excellence in research — with bitcypher leading the charge.