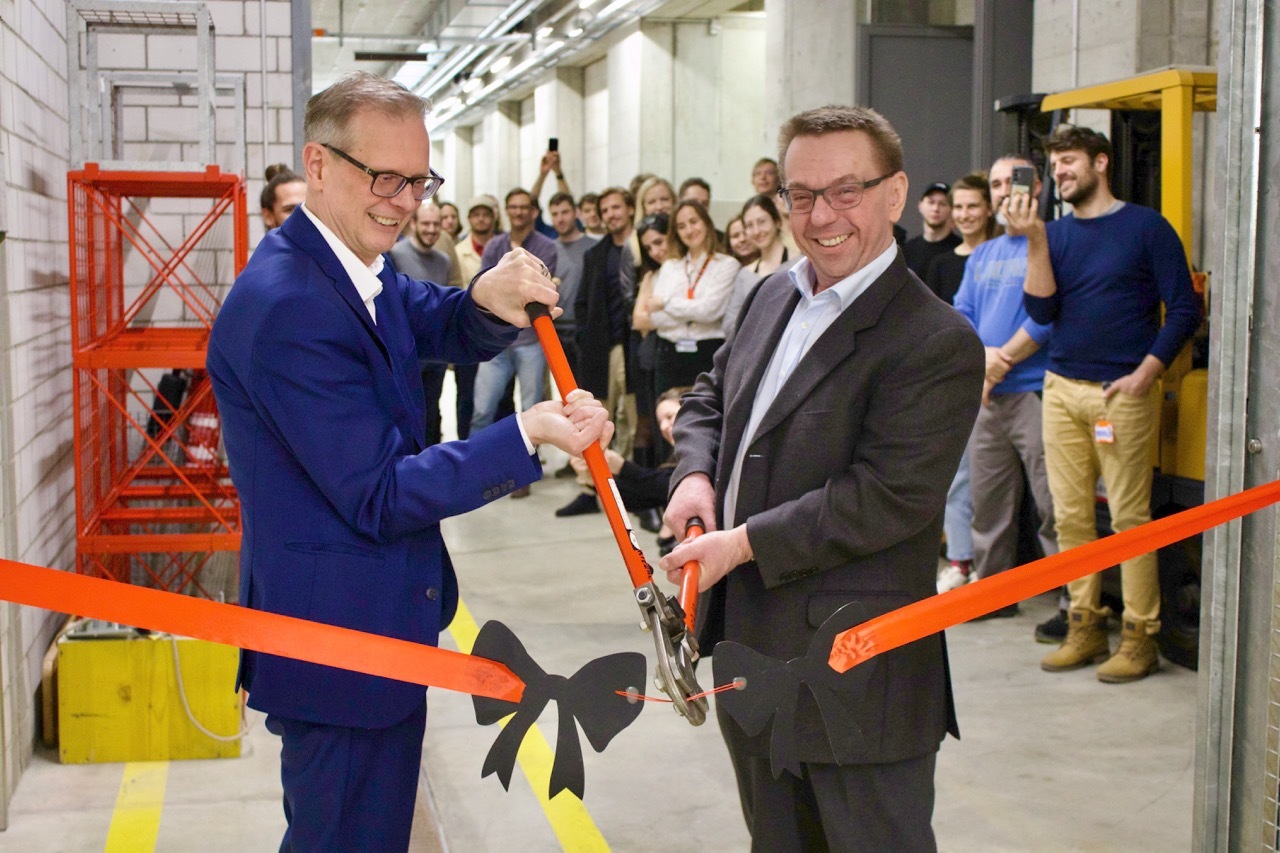 Opening of the "Metal Makerspace"
The Metal Makerspace in the CLA building officially opened yesterday. The new facility is a joint project of D-MAVT, the techpool and the Student Project House (SPH). Students will have access to the metal workshops starting in the fall semester of 2023.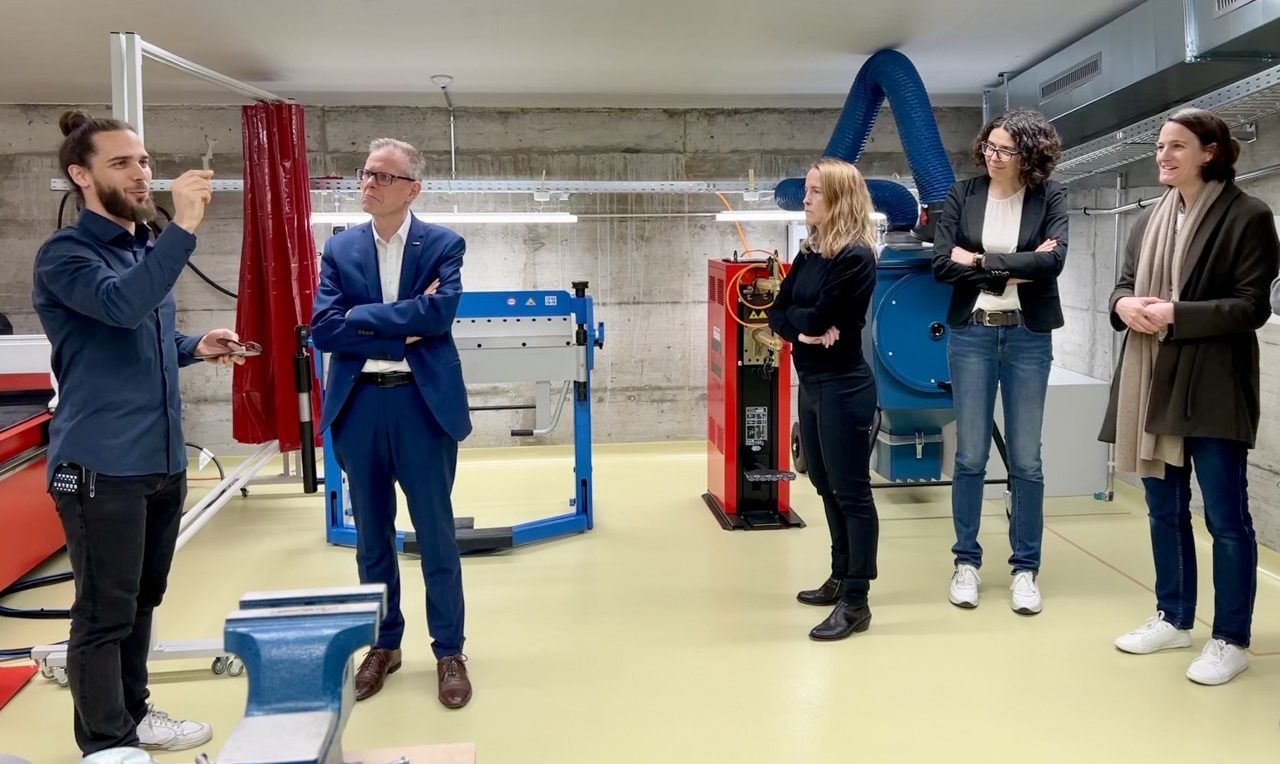 A vital part of project work is prototyping. It helps to optimize the functionality, performance and usability of products and systems. With the Metal Makerspace, a workshop for prototype construction will be soon available to all students in the CLA building. With test operations beginning in the current spring semester, the workshop platform will thereafter be open to all students as of the fall semester of 2023. Acting as a significant additional service at ETH Zentrum's Student Project House (ML-FHK), the workshop is made possible by the collaboration of D-MAVT, the SPH and the techpool.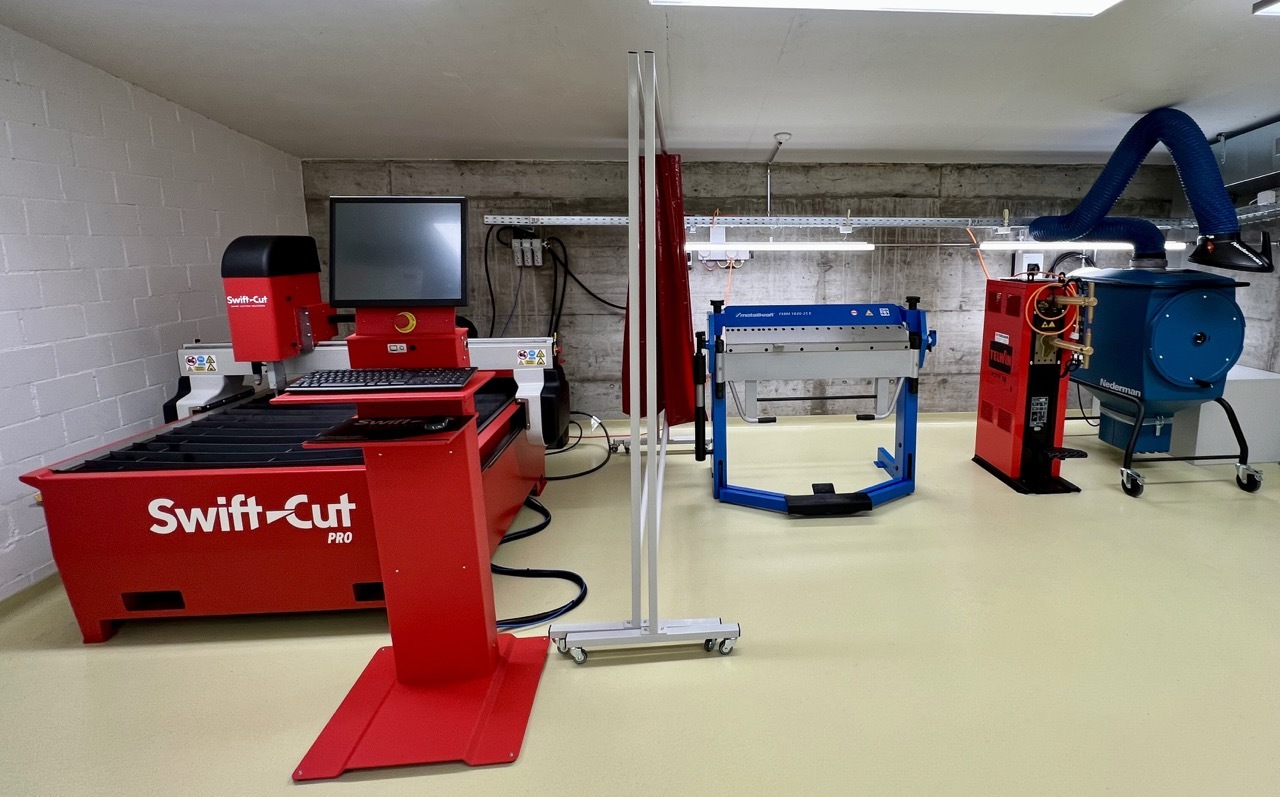 In total, the Metal Makerspace constitutes of three different workshops; a sheet metal workshop (CLA C 31.1.), a CNC turning and CNC milling workshop (CLA C 34.1) and a welding workshop (CLA C 34.2). Students will be able to use the workshops during lectures on Mondays, Wednesdays, and Fridays between 2:00 and 7:00 pm. On Tuesdays and Thursdays, the Metal Makerspace will be available to students from SPH between 2:00 pm and 7:00 pm for extracurricular projects. In the mornings, the machines are used by techpool staff for contract work.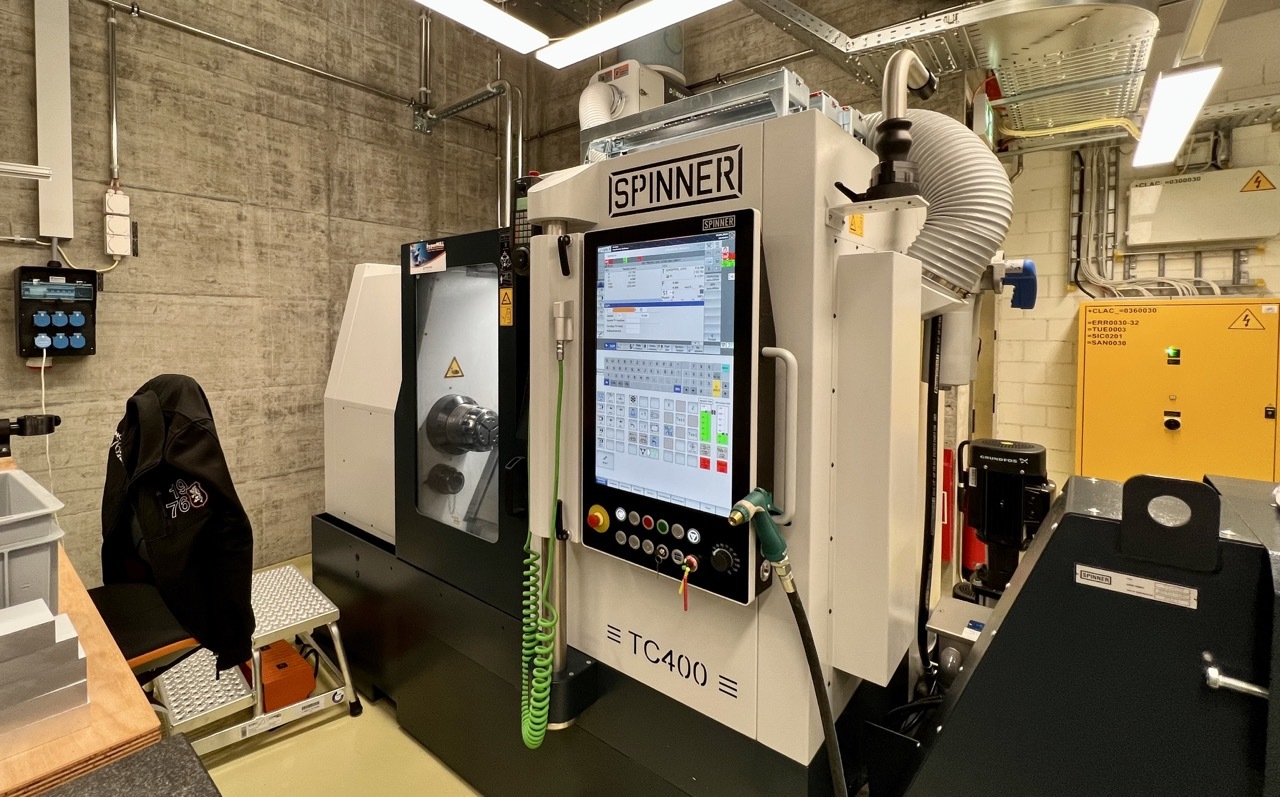 To use milling, turning and welding machines, the respective workshop must be reserved in advance. Students also need a technical as well as a general safety introduction for each machine. Some machines in the CNC workshop require students to complete several days of training and accumulate machine hours beforehand.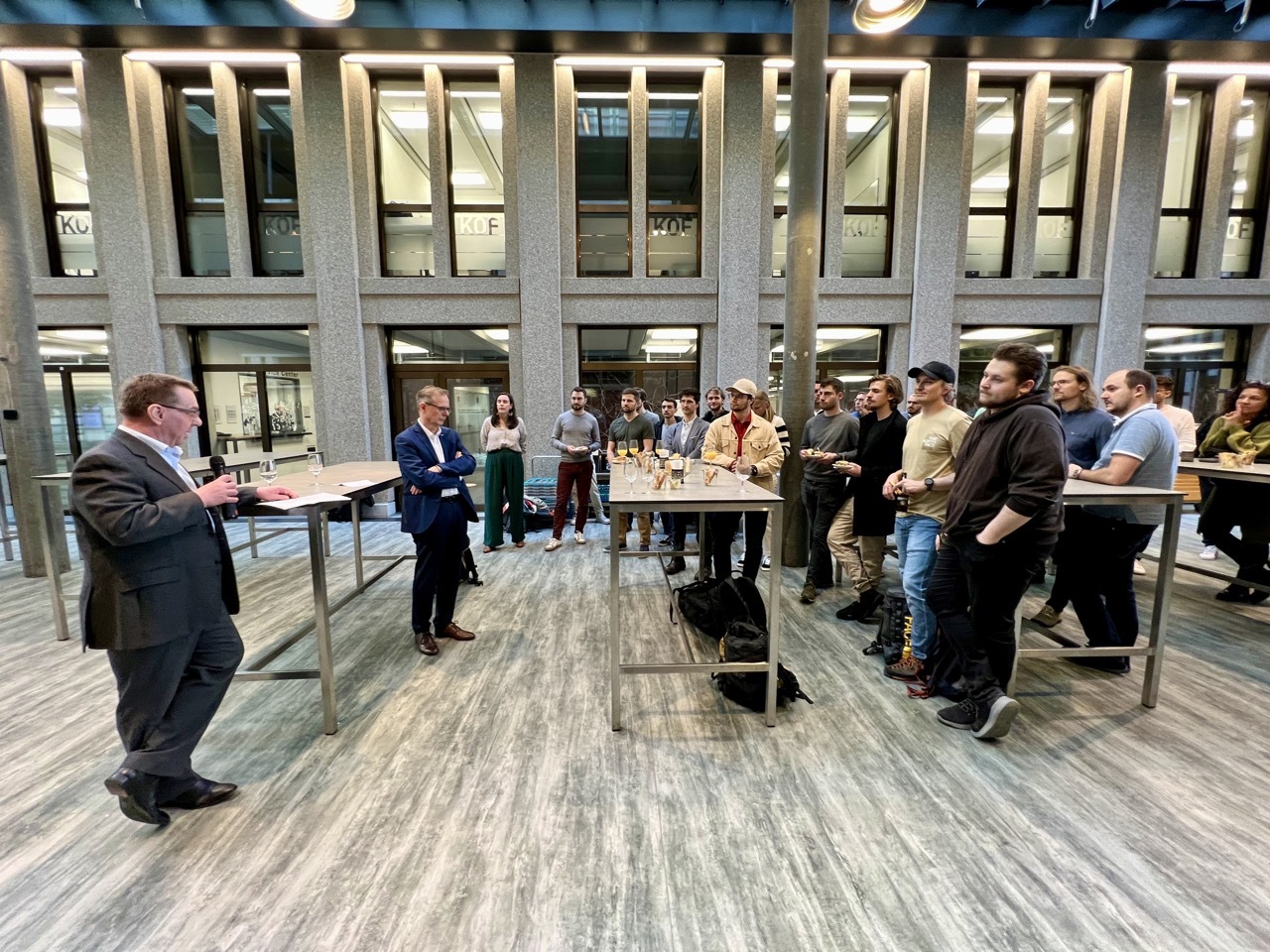 The official opening ceremony took place on 18 April 2023 in the presence of Günther Dissertori, Rector of ETH Zurich, and ETH Vice President for Infrastructure Ulrich Weidmann.
Student Project House

Contact via sph.ethz.ch/metal-makerspace