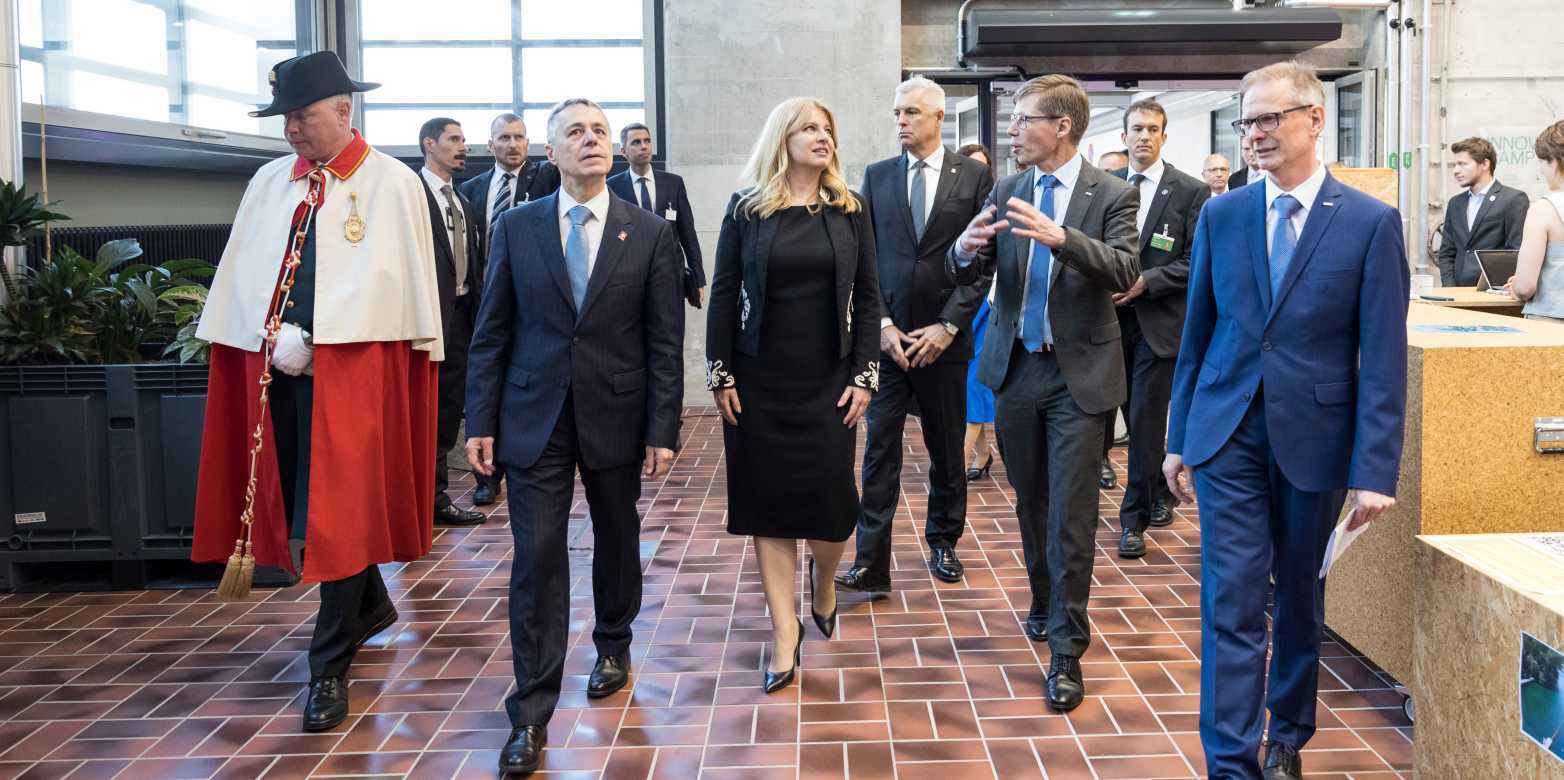 State visit at SPH

Last Friday, President of the Swiss Confederation Ignazio Cassis and his Slovak counterpart, President Zuzana Čaputová together with Foreign Minister Ivan Korčok, were received at the Student Project House (SPH) by ETH President Prof. Joël François Mesot and Rector Prof. Günther Dissertori.
(Title Photograph: ETH Zürich / Alessandro Della Bella)
The honorable visitors were given an insight into the future teaching methods already established at SPH. Guests, SPH students and the SPH team gathered in the packed event space and followed the Presidents' speeches with great interest.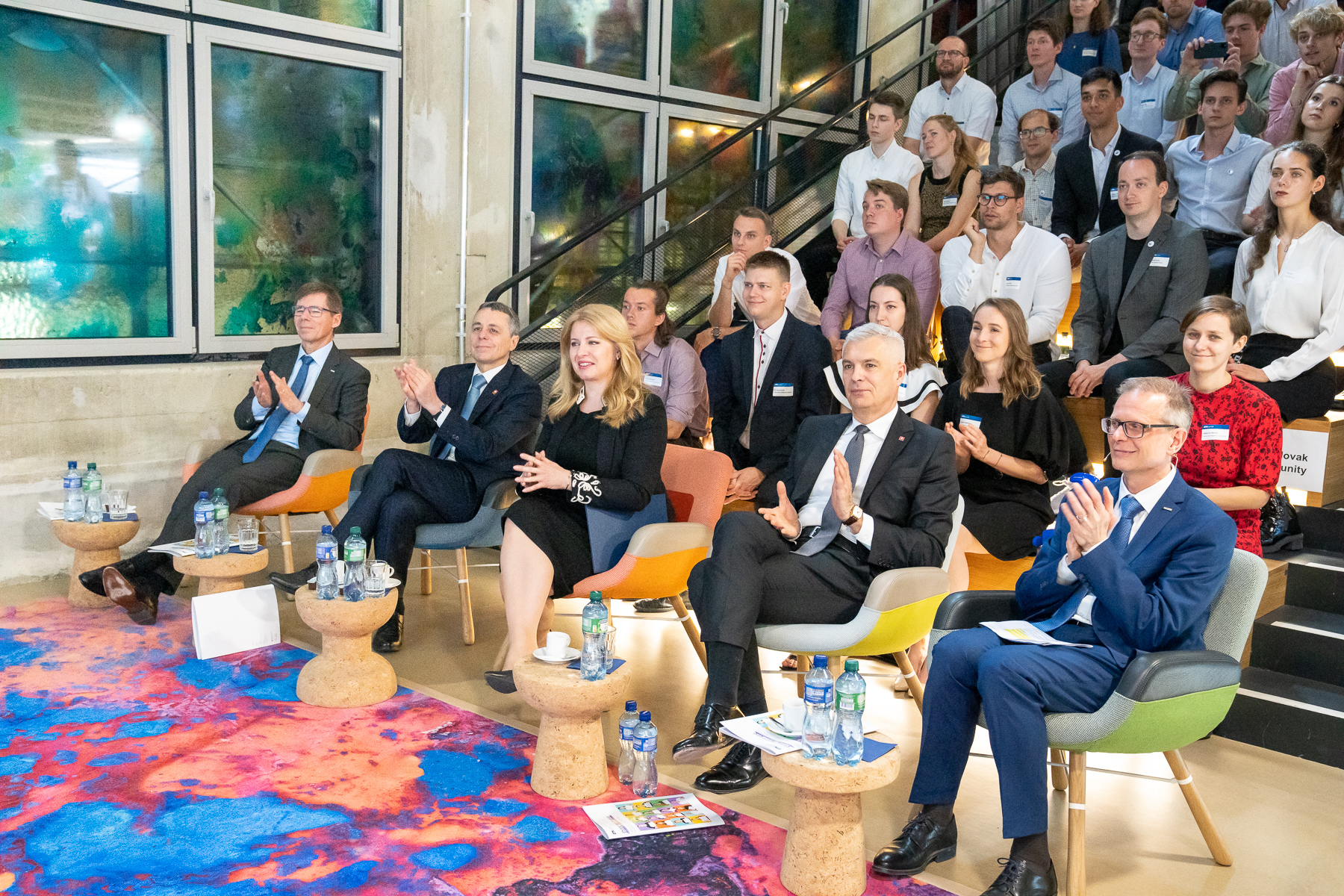 President Zuzana Čaputová addressed the enormous challenges of climate change facing humanity, while President Ignazio Cassis pointed out the importance of creativity and innovation for the development of a country.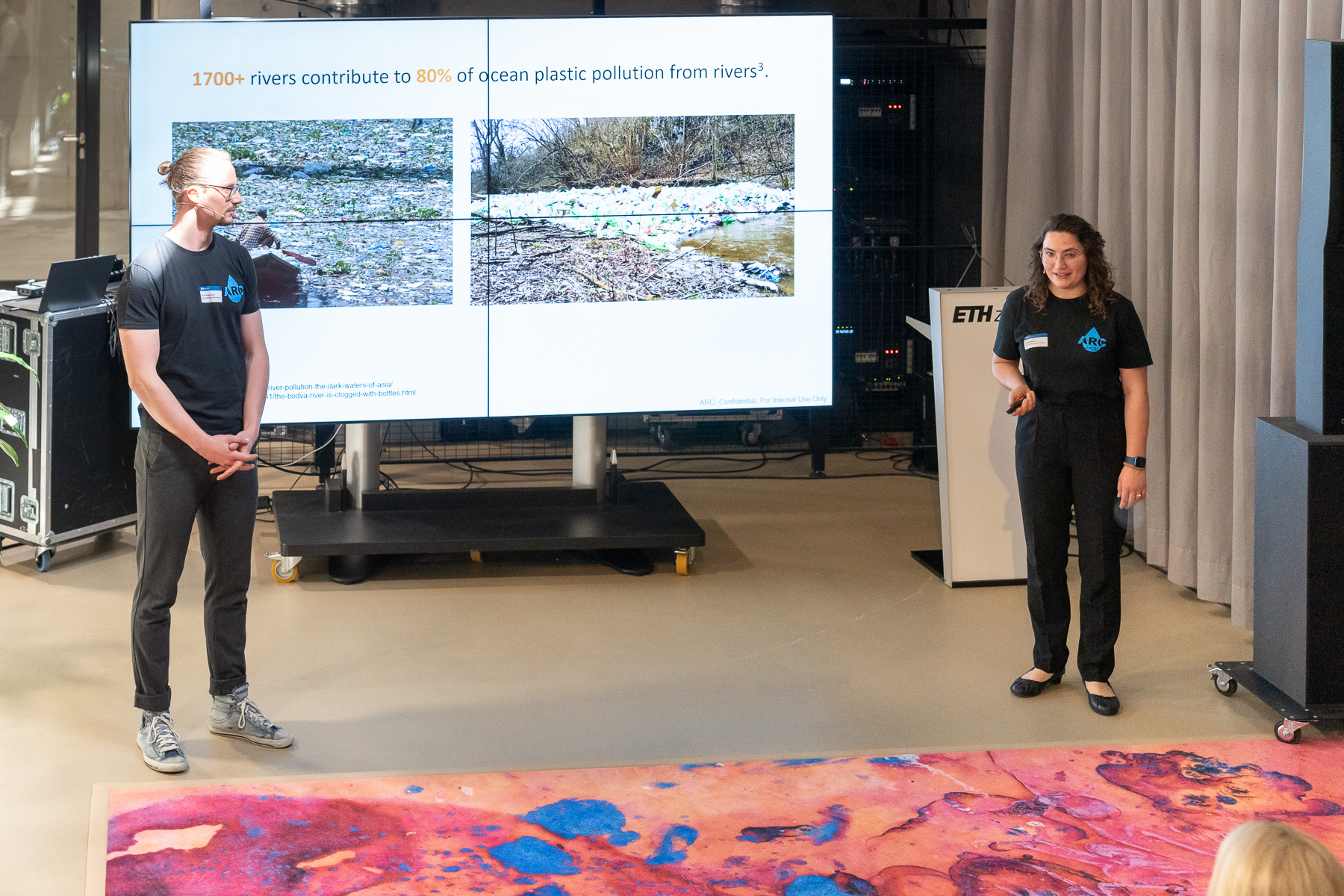 The students' solutions thus fell on open ears and were well received by the presidents. Five projects were presented: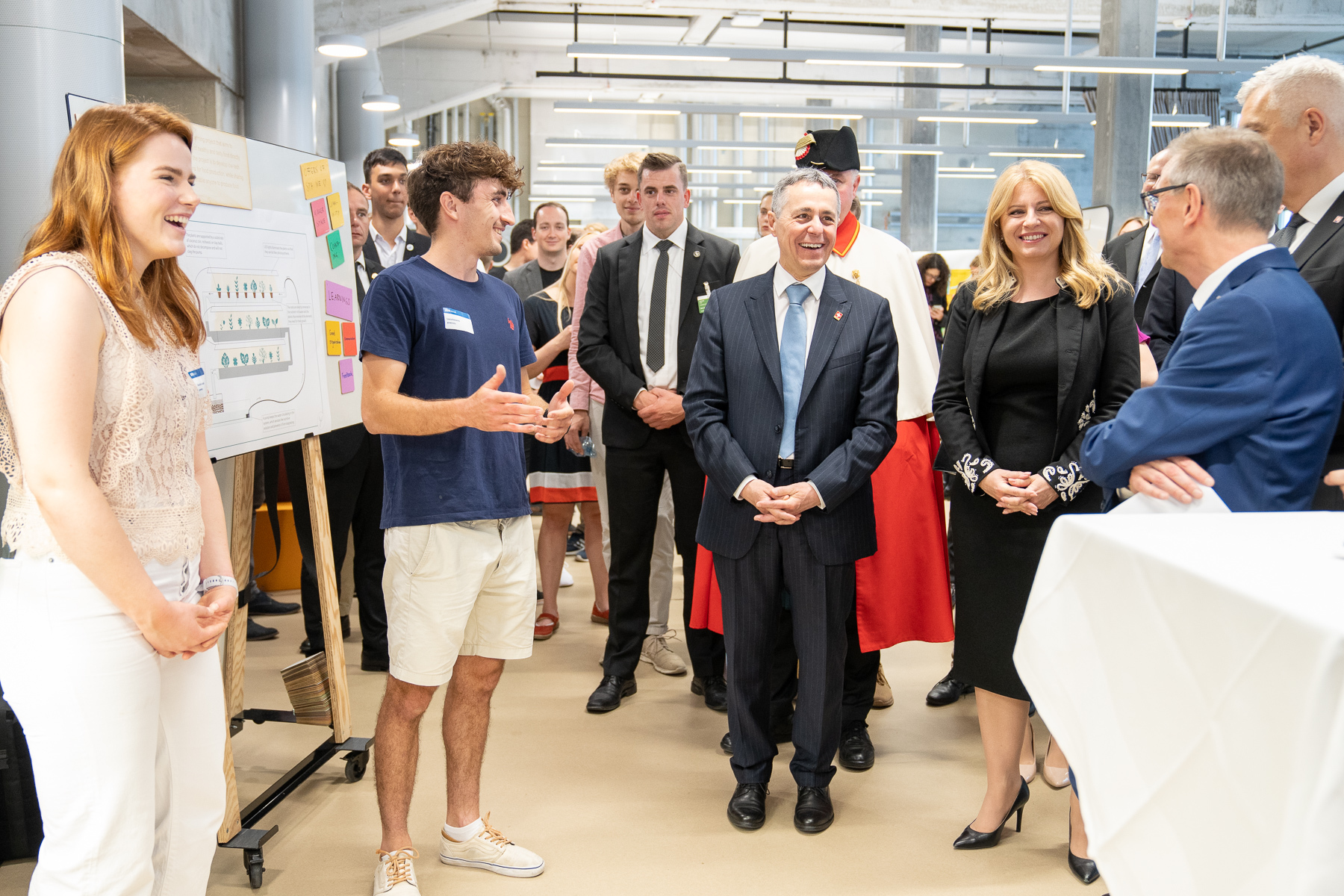 The presidents were keen to engage with the students and were able to make some hands-on discoveries in the SPH co-working space. As a memento, President Zuzana Čaputová received a 3D-printed replica of the bust of former Slovak ETH
Professor Aurel Stodola
.
Rafael von Sury, Marketeer & Content Creator @ETH – Student Project House
About: The Student Project House (SPH) at ETH Zurich was built with a unique vision:
It wants to be a dynamic melting pot that would produce the next generation of makers and innovators. We offer students a no-pressure environment that encourages inspiration, discussion, and hands-on (and often messy) exploration to develop a mindset focused on creativity, innovation, and change.