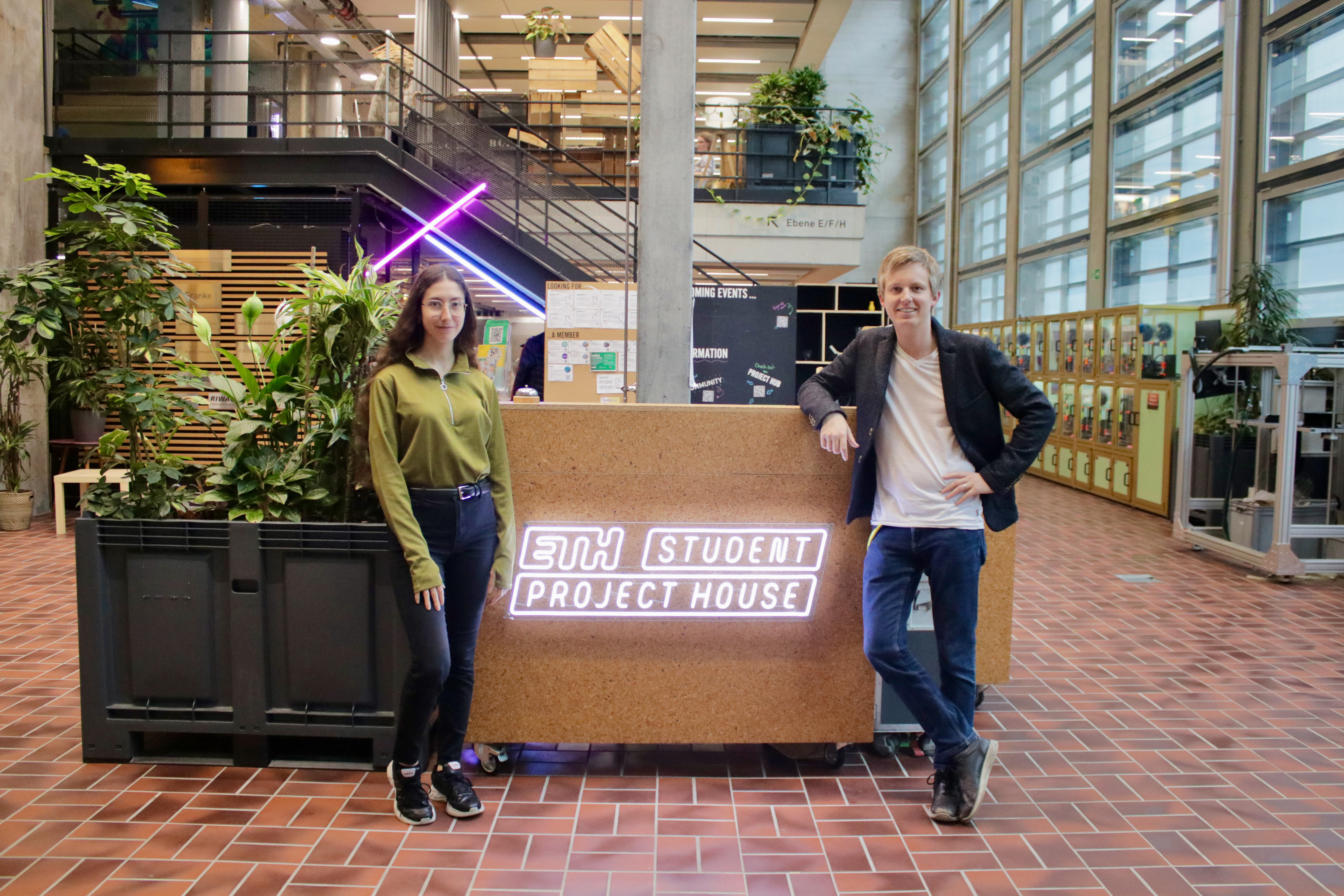 SPH Is Looking for More Women
At SPH, students have the opportunity to delve into their interests, foster innovative ideas, and transform them into reality.
However, currently, only 21 percent of our user base comprises females. The entire SPH team is determined to change this statistic. To initiate this change, we've launched a video series featuring inspirational female students who have already made significant strides in the SPH Makerspace. You can find further details on our efforts in the article by the Department of Mechanical and Process Engineering (D-MAVT) at ETH Zurich.
By embracing diversity and empowering women to unlock their creative potential, SPH is committed to building a vibrant and inclusive community for all students at ETH Zürich.
Have a look at the videos:
Stefania Used the 3D Printer for her Mind-Driven Car Project.
Yifan is working on an embroidered Pokémon patch.
Sophia used the Shaper Tool to make a "Brändi Dog" game.