Rootlinks is a non-profit student organization active across all Zurich universities. Our mission is to empower students to become changemakers for sustainability, while simultaneously our partner organizations benefit from solutions to their sustainability challenges.
Our semester-long learning journey offers workshops, team events, and inspirational talks that equip students with tools to work on a real-world sustainability challenge together with a partner organization in an interdisciplinary student team. The Learning Journey is a unique program teaching methods including Design thinking, Systemic Design and skills like Non-Violent Communication whilst supporting the personal growth and resilience of the students as changemakers.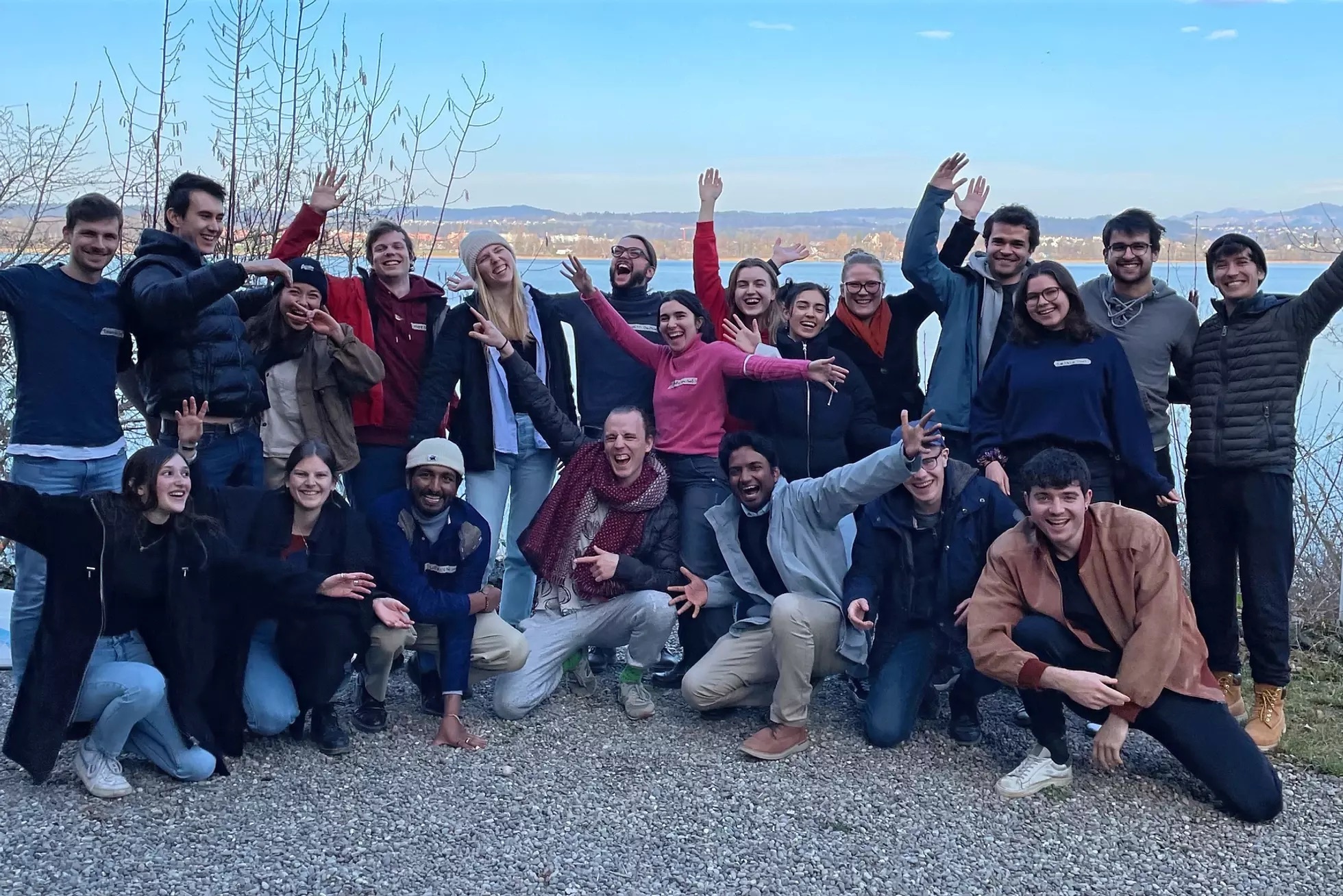 During the time at Rootlinks, students will also get the opportunity to grow their network and discover possible career paths in sustainability. Of course, all while having a fun semester and making new friends!